About VARA

VARA allows all employees the ability to report on any misconduct or personal challenges (like bullying and/or harassment etc.). Businesses gain a unique tool with the ability to investigate any allegation, without incurring long delays or exorbitant costs. Available on Google Play Store and Apple App Store.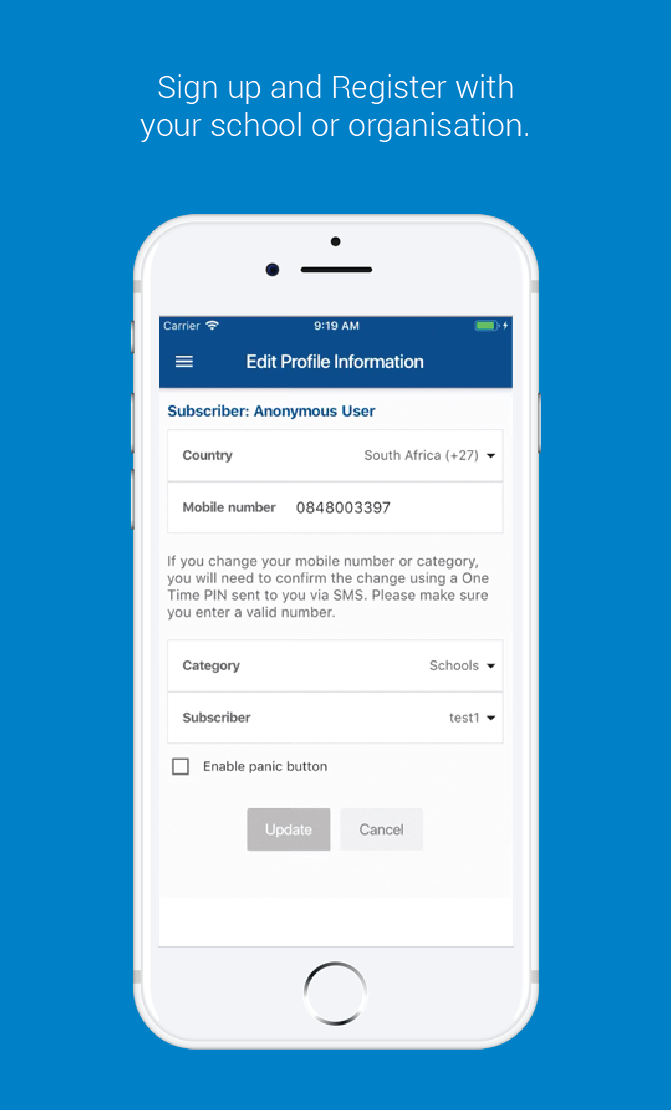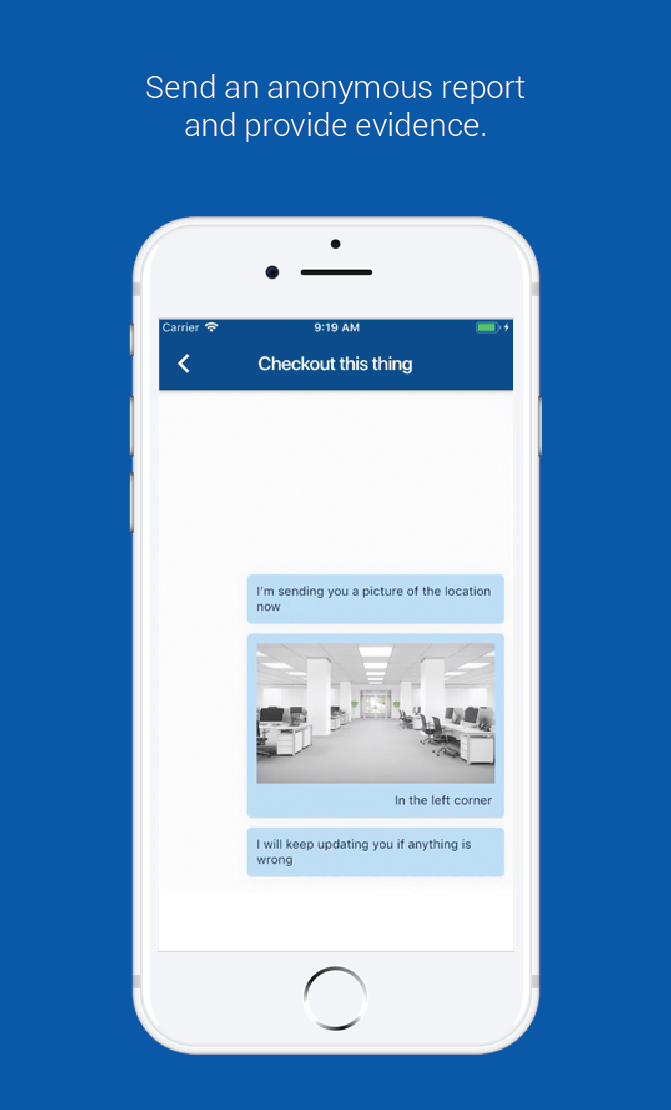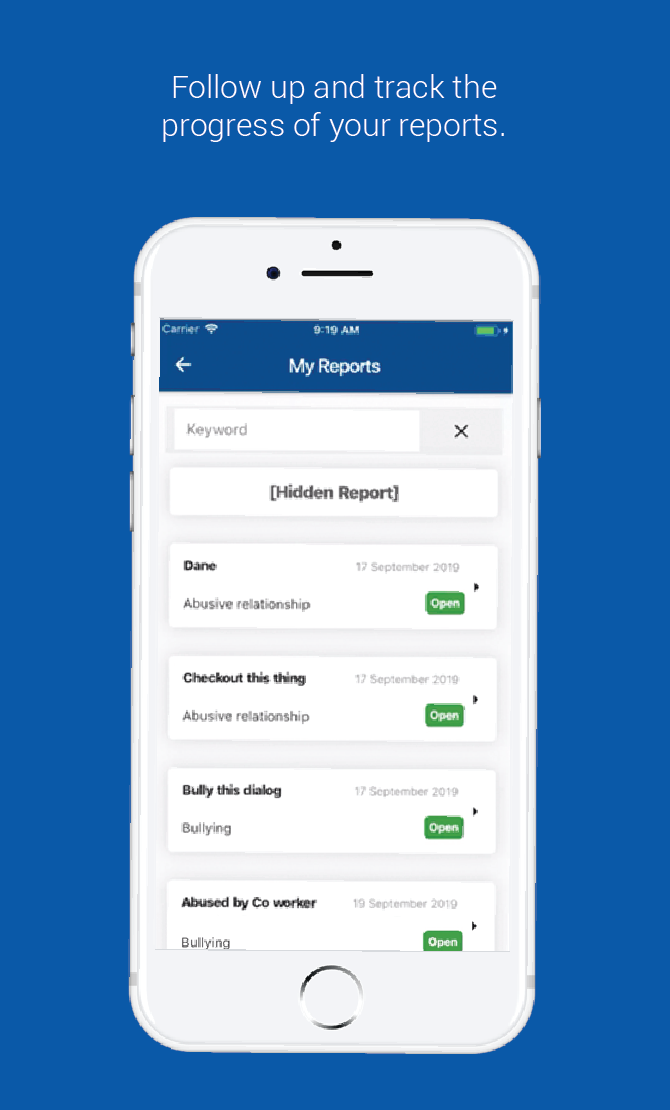 Anonymous Reporting App
Company employees use the App to report any type of misconduct or personal challenge through VARA, except the report goes directly to the person/persons who would deal with the report. The identity of the employee is protected, and the identity of both the employee and company-designated persons remain 100% anonymous. Evidence can be included in a report in the form of a screenshot, a photo, an audio clip, video, or any other type of file.
Panic Button
An Emergency Panic Button is available for all VARA users. The user sets up three contacts, to whom they believe their panic information should be sent. When pressed, all three contacts receive their Panic Alert. This alert immediately opens a URL (webpage) which is dedicated to their panic alert. This URL is emailed and SMS'd immediately to the three contacts and every 10 seconds details are transmitted and updated to this URL. The information which is sent and updated every 10 seconds includes: a geo-location pin on a map, the last 10 seconds of audio picked up by the phone and a picture from the front and rear-facing cameras.
Push Notifications
Business Owners and/or their communication channels (Public Relations, Corporate Affairs or Human Resources) can send messages to all employees instantly via VARA's Push Notification feature. This communication can include notices, memos, news and updates from the company. Anonymous surveys can also be conducted through voting or questionnaires with employees.
To learn a little more about VARA and all it has to offer, watch this overview video or download the PDF overview for more details.