THE MOST UNDERRATED ASSET DESERVES GOOD COVER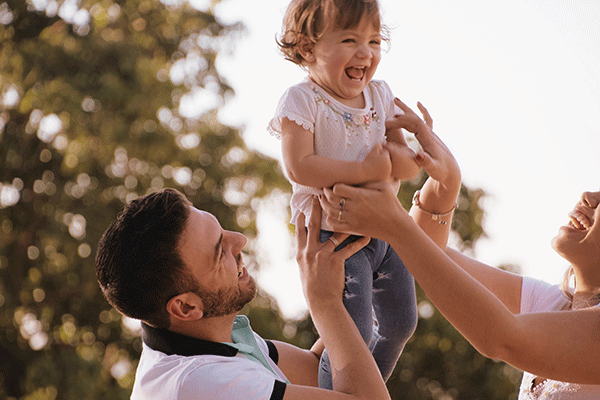 At Quattro Med we have one goal… to give you the best medical aid cover for your budget. We believe that quality health cover should be an option regardless of financial constraints. As a result, we do our utmost to ensure a variety of comprehensive covers, delivered in a professional, respectful, and helpful manner.

Medical Aid Schemes we offer: Momentum
Gap Cover we offer: Momentum, Cura, and Turnberry


So, whether it's individual cover or of more corporate proportions, our services cover all needs and applications. For Quattro Med, it's all about making sure that you feel like you're well taken care of. For us, you're more than just a number. It's why you get a dedicated, knowledgeable broker who is at your service whenever you need them to be!
DOCUMENTS & BROCHURES AVAILABLE FOR VIEWING
---
I'M INTERESTED
Want to know more about the services offered by Quattro? Simply fill out the request form below and one of our representatives will get back to you.