LET LIFE HELP YOU LEAVE A LEGACY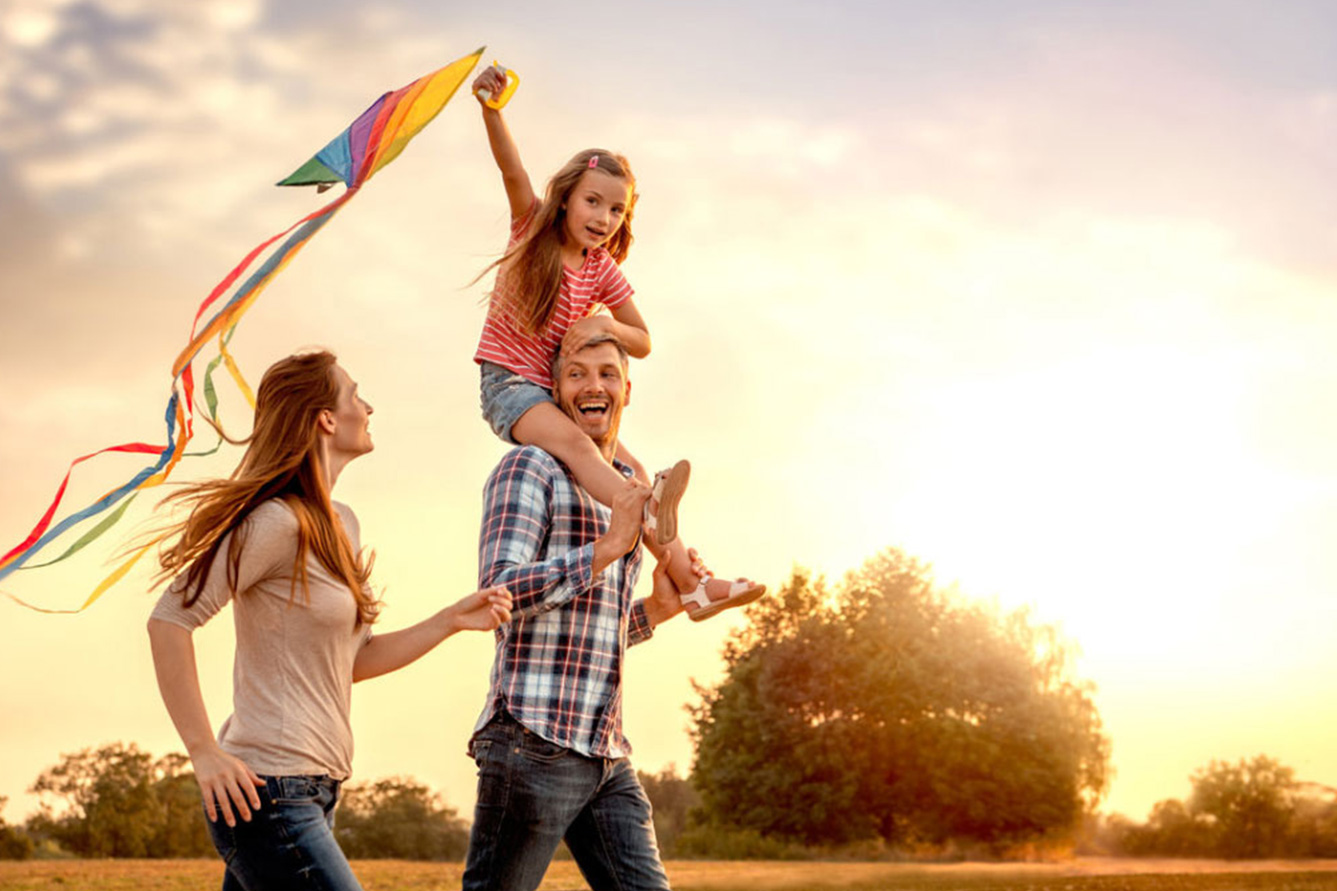 For us, good financial planning encompasses many areas. It's why at Quattro Life we see financial planning as a profession. Our integrated services keep every aspect of your life covered, so that you can focus on what's most important to you.
As a multidisciplinary financial services provider, we recognise the value in careful planning and sound advice. Since 2004, we've been giving people and businesses guidance that makes a real difference. Through ethics, integrity, and objective advice, we've become the top producing franchise in the country. We've even come to represent some of the country's top Financial Strategists.

Whether it's a general or specific approach to financial planning, our trained specialists can provide insights for your unique needs.
All of our consultants are thoroughly qualified and knowledgeable on our products, tax, legislation, and legal implications.

Due to current legislation, an increased awareness of product and investment risks has emerged. To address this, we deem it essential for individuals to have their own financial planner. Through a six-step approach, we are able to offer proper financial planning that addresses the needs of every client and their dreams for the future. We see our clients as our partners, sharing their decision-making and celebrating their successes with them, as someone who truly cares.
I'M INTERESTED
Want to know more about the services offered by Quattro? Simply fill out the request form below and one of our representatives will get back to you.