WHATEVER YOUR NEEDS, WE HAVE THE RIGHT PLANNING SOLUTIONS!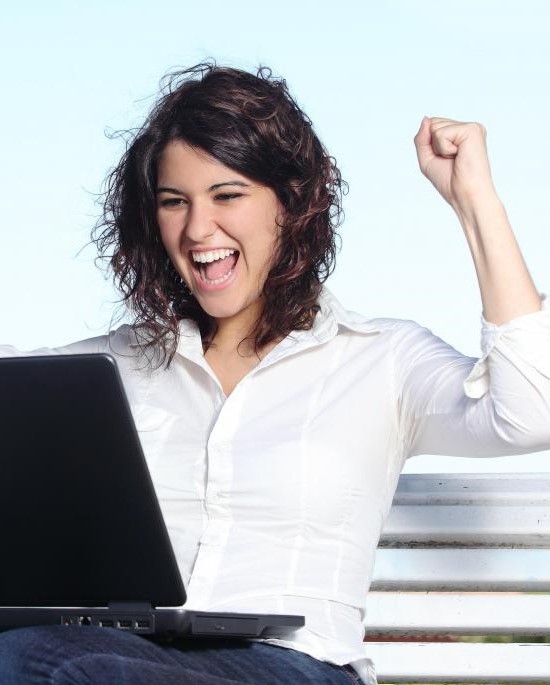 Making sure that you're prepared for anything that life may throw at you needn't be so daunting. With Quattro's range of personal planning solutions, you could be prepared and covered when it matters most.


Life Cover
Everyone worries about their family being well taken care of should they pass away. With this benefit, your family will receive a lump-sum payment, which they can use to continue their current standard of living.


Disability Protection Planning
Whilst it isn't a pleasant thought, a policy that addresses disability and impairment needs to be considered. Depending on the selected benefits, the claim will comprise of the full benefit amount or a percentage, to help you live comfortably.


Dread Disease
It's a known fact that our current lifestyles make the threat of dread disease a prevalent one. This policy encompasses serious illnesses like heart attacks, strokes, cancers or Alzheimer's disease. These conditions are known to place tremendous financial strain on the families who face them, which is why Dread Disease cover is essential for your peace of mind and financial security.


Retirement Planning
A peaceful retirement is a planned one. That's why we offer retirement planning that makes provisions for your golden years.


Tax Planning
Keeping up with inflation is tough, but our careful tax planning allows you to make the most of your tax benefits.
Medical Cover
Whatever your needs, we offer comprehensive medical scheme options that will have you covered and well taken care of.
Estate Planning
Your legacy should be passed on to those you love most. With this in mind, our goal is to ensure that the greatest amount of the estate is transferred to the owner's nominated beneficiaries. Additional services include providing for minors, appointing guardians and planning for times of incapacity.
Children's Education Planning
With the cost of living getting higher, the cost of education has risen, too. By understanding your child's specific educational needs, you will be able to plan ahead for them. That way, you can give them the future that they deserve, without the financial worries.
Unit Trusts
Our offshore trust and investment offerings have been tailored to suit the needs and goals of the South African investor. Again, proving that we keep your needs and best interests at the heart of everything we do.
Wills
Making provisions for your death is never a pleasant thought. In order to care for those that are left behind, it is essential to have a will in place. This will ensure that your estate and all financial affairs are dealt with in line with your chosen specifications.
I'M INTERESTED
Want to know more about the services offered by Quattro? Simply fill out the request form below and one of our representatives will get back to you.