The Quattro Financial Room
MAKING LIFE A LITTLE EASIER…
The Quattro Financial Room is a a Business Growth Consultancy. We consult with you, the client, to assess your needs and then determine which products are best suited to deliver in accordance with your requirements.
Core Activity
We consult with clients on their business challenges and growth opportunities. This requires an understanding of your business needs. Your 'needs' can relate to Strategy or Operational Challenges, including:
Corporate Structure
Financial limitation
Project delivery
Processes
Efficiency
Margin Growth
Cost Control
Performance Management
Digitisation, and
Others
Based on your needs, we assess which produts you may require.
Our Expertise
The Quattro Financial Room is headed by a team of CA (SA) who are entrepreneur themselves, having been involved in various roles providing expert services and solutions over the course of their careers. By referring to The Quattro Financial Room as "your business partner", you will be referring to a company who understands and lives the pressures and demands of being an entrepreneur.

Business Growth
Strategy Day
Business Intelligence services to provide real-time data analytics with real-time management responses
Non Executive Director appointments
Mergers and Acquisitions
Due Diligence Investigations
Business Broking Services
Structured finance Property Solutions
Other Products
Finance and Accounting
AFS preparation and drafting
Taxation for business and personal needs, including Taxation, VAT, PAYE, SDL and UIF
Company secretarial services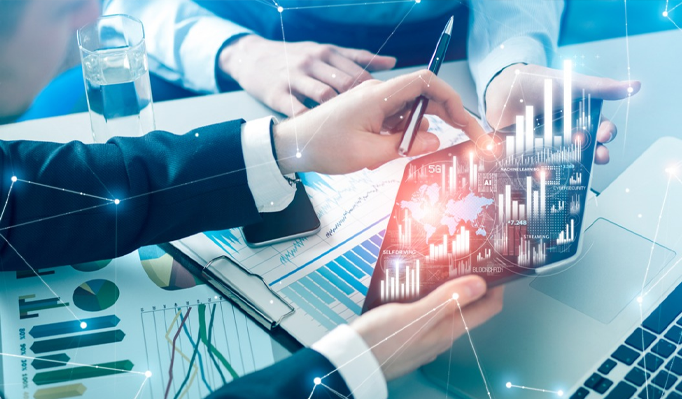 Payroll
Our payroll department works on Sage VIP Payroll and offer a comprehensive payroll administration service for your growing business. From the preparation of your payroll, including deductions, right through to dealing with UIF and SARS-related queries, working together with you, we'll make sure your payroll goes through smoothly month after month.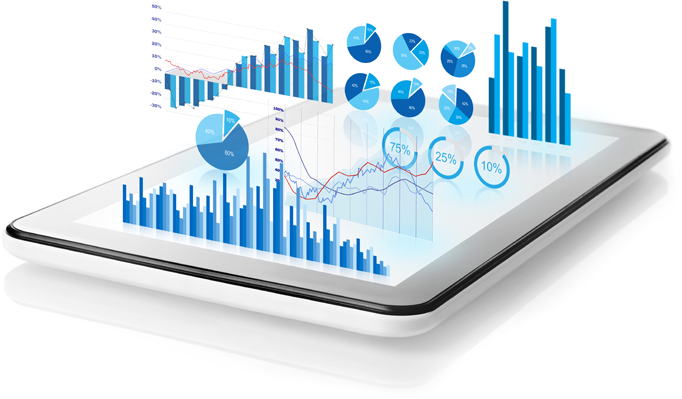 Business Intelligence
Business Intelligence (BI) refers to the analysis and interpretation of data in order to provide historical, current and predictive views of your business's operations. Often overwhelming to the uninitiated, we go beyond the numbers to identify new opportunities and assist you with the implementation of effective strategies that can provide you with a competitive edge over your competition.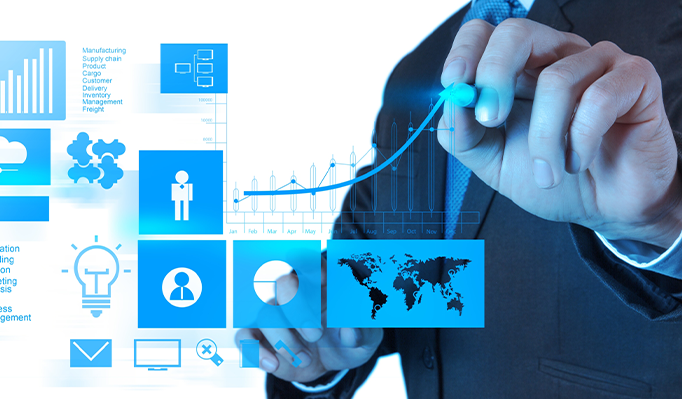 Management Consulting
As we've said before, we've made it our business to know your business. Committed to helping you improve your performance, we'll conduct a comprehensive analysis of your organisation and develop a step-by-step plan for improvement. Offering you all the objective advice you need, we'll bring you up to speed with best practices and set you on the path to success.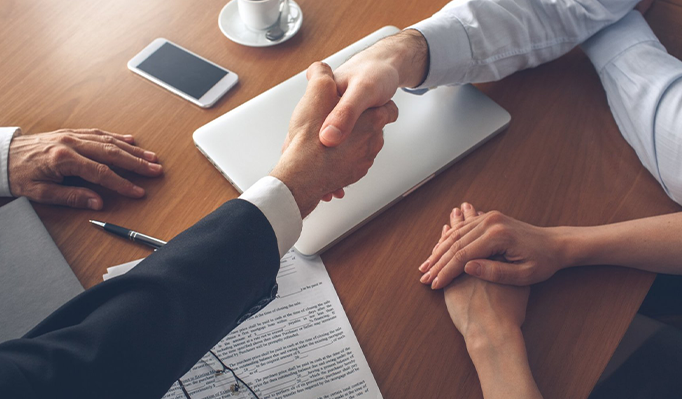 Business Brokering
Thinking of buying or selling a business? Let us remove the guesswork! We can advise on the profitability of the business and act as an intermediary between you, the seller (or buyer) and the financial institution, as well as assist with the drafting of a Memorandum of Agreement.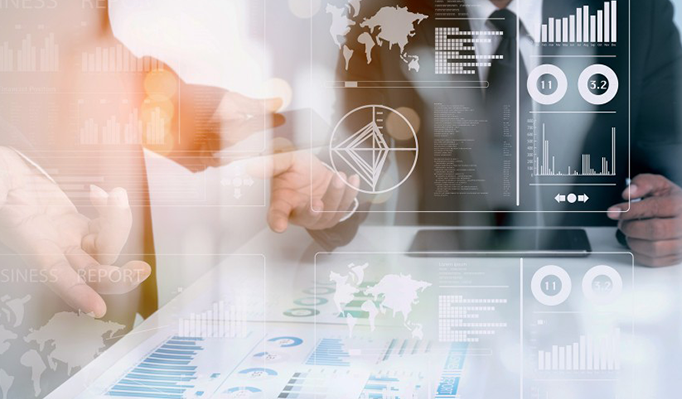 Taxation
At The Financial Room, we see it as our responsibility is to make sure you meet your tax responsibilities accurately, efficiently, and most importantly, legally. As such, we have a team of dedicated tax consultants on hand to assist you with both your individual and corporate income tax returns, as well as any other tax matters you may have, including PAYE, Dividend Withholding Tax and Capital Gains Tax.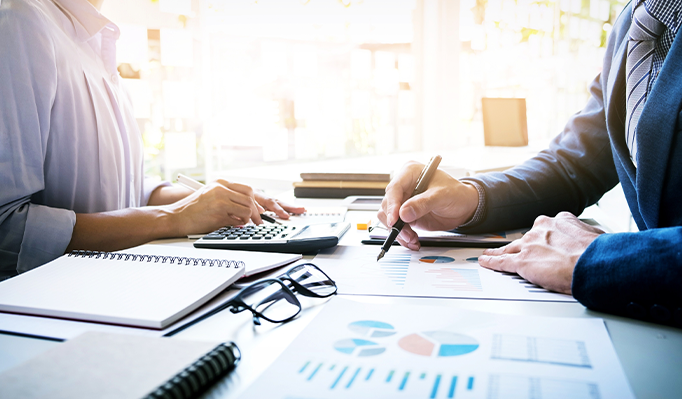 Accounting and Bookkeeping
Our bookkeepers have many years of experience to ensure accurate and timeous management accounts are drawn up on a on a monthly, bi-monthly or annual basis, while our team of Chartered and Professional Accountants are on hand to help you stay on top of your finances with the implementation of whatever strategic planning and accounting systems your company may need to succeed, including Annual Financial Statements and Audit Assurance.