MAKING LIFE A LITTLE EASIER…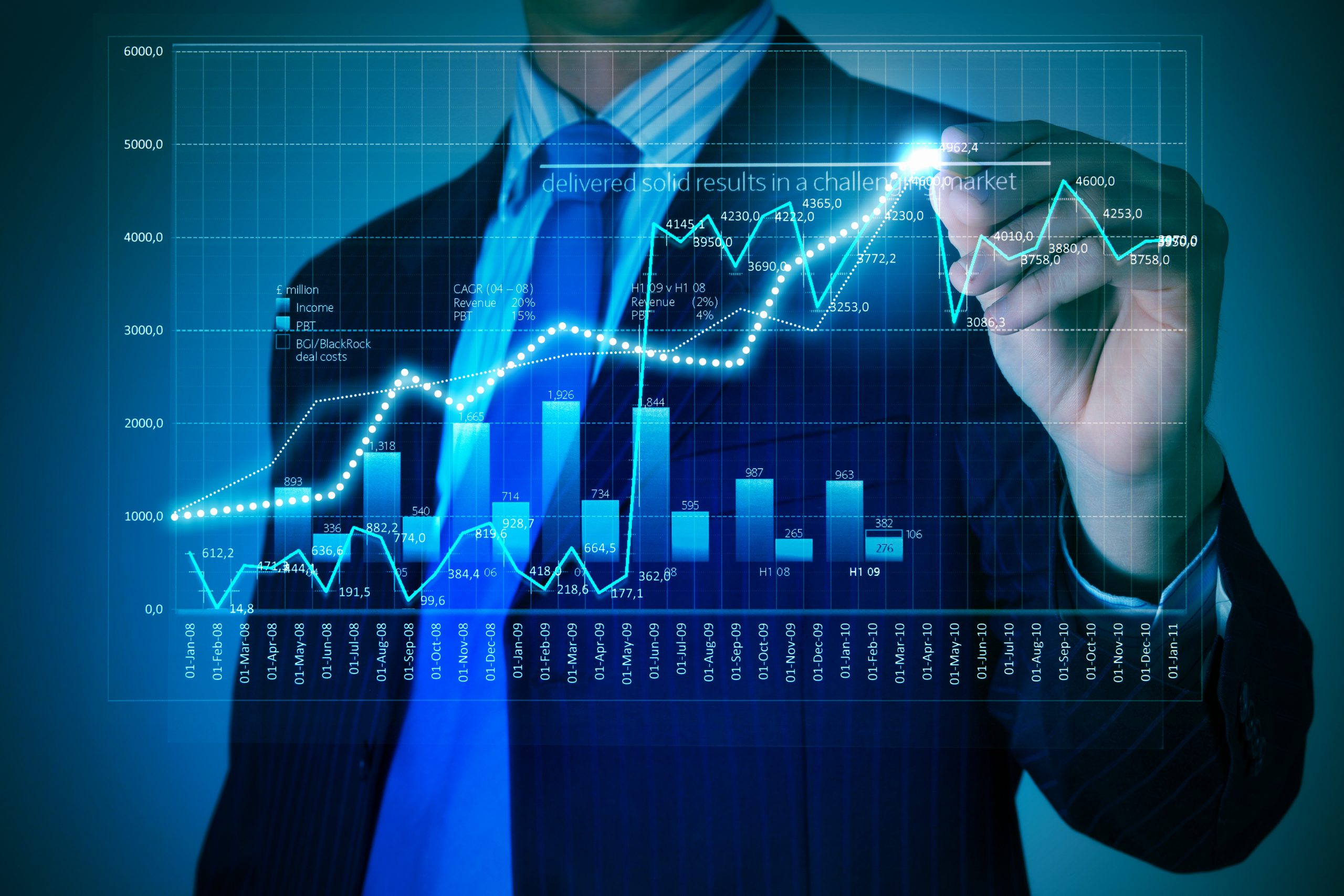 Quattro Finance is an accounting services company that provides a range of non-audit services to both individuals and companies. Our service offering covers accounting, tax, payroll, company secretarial services and legal services.

All entrepreneurs want to grow their businesses and achieve the "next level". This sometimes proves difficult and requires the expertise and skills of an expert, usually in the form of a Finance Director. Quattro Finance offers a FD service for businesses that require the expertise and knowledge of a high calibre individual but are unable to afford such a person or do not require their service on a full-time basis.


Our Expertise
Quattro Finance is headed by a CA (SA) who is an entrepreneur himself, having been involved as a FD of multiple JSE listed companies over the course of his career. By referring to Quattro Finance as "your business partner", you will be referring to a company who understands and lives the pressures and demands of being an entrepreneur.
SMEs
Call Centre Support for Quickbooks Accounting Queries
FREE Quickbooks Accounts Setup and Training
FREE Bank Statement / AI Intelligence
Financial Dashboards
Monthly Results and Stats
Automated Reports (Profit/Loss, Customer Balances, Payments Made, etc.)
Easy to determine Tax Commitments
FREE User Guide upon Sign Up
Discounted Expert Advise
Quickbooks is a monthly subscription for R 299 (exc. VAT).
Large Companies
Financial Director Services
Bookkeeping and Accounting Services
Payroll and HR
Secretarial Services
Mergers and Acquisitions
Sale of Businesses
Commercial Law
Business Intelligence: Data Analytics and Live Dashboards (view more by clicking on the button below)
Our services can be contracted on a retainer basis or can be billed as and when the services are required at an hourly rate, dependent upon the complexity of the work involved.
I'M INTERESTED
Want to know more about the services offered by Quattro? Simply fill out the request form below and one of our representatives will get back to you.