Quattro Investment Brokers
THE RIGHT CHOICES COULD CHANGE EVERYTHING...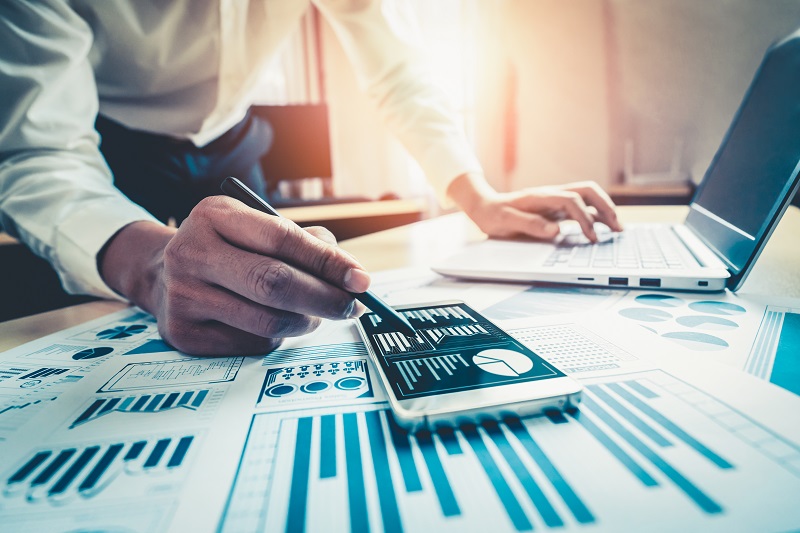 Our Corporate Benefits division offers comprehensive pension fund, provident fund and group retirement annuity solutions to our client base. Each employee benefit scheme, whether existing or new, receives a full analysis in terms of appropriate structure and investment advice. Each individual scheme member is also entitled to Quattro's full range of financial services.
Group risk cover for employees provides protection for both the members and the employer, providing peace of mind to all.
Quattro Investment Brokers is a brokerage that holds licenses with a number of prominent assurers and asset managers. Quattro Investment Brokers (Pty) Ltd is registered with the Financial Sector Conduct Authority (FSCA) as a Financial Services Provider (FSP No 46524).
I'M INTERESTED
Want to know more about the services offered by Quattro? Simply fill out the request form below and one of our representatives will get back to you.