Quattro Private Wealth Management
THE RIGHT PLAN CHANGE EVERYTHING...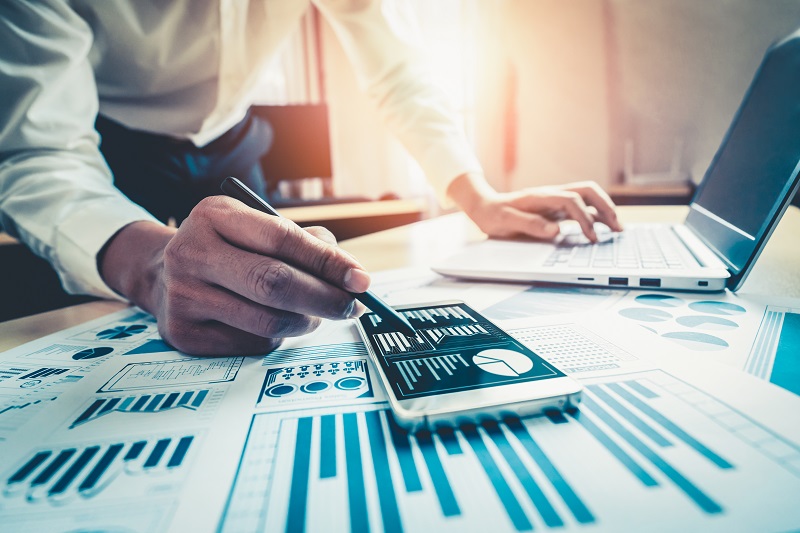 Quattro Investment Brokers is an independent brokerage that offers a complete range of wealth-management services, tailored to your unique financial planning needs. Our Wealth Planners provide the expertise, personalized care and resources to help you meet your financial planning, investment, and estate planning needs.
Together with our in-house Quattro risk, legal and tax advisors we have the resources and capabilities to tailor-make investment solutions for you, both locally and internationally. Our dedicated Wealth Planners work with you to create an investment roadmap to ensure your investment goals are met and to help you live the life you want, starting today. Your roadmap is dynamic and is reviewed on an ongoing basis to ensure that it reflects your latest investment goals and preferences.
Our goal is to learn what matters most to you and to understand the life you want to live so that we can help you to live your best life today and to preserve and transfer your wealth to the ones you love.
Quattro Investment Brokers is a brokerage that holds licenses with a number of prominent assurers and asset managers. Quattro Investment Brokers (Pty) Ltd is registered with the Financial Sector Conduct Authority (FSCA) as a Financial Services Provider (FSP No 46524).
I'M INTERESTED
Want to know more about the services offered by Quattro? Simply fill out the request form below and one of our representatives will get back to you.