YOUR CORPORATE AND PRIVATE LEGAL TEAM AT YOUR FINGERTIPS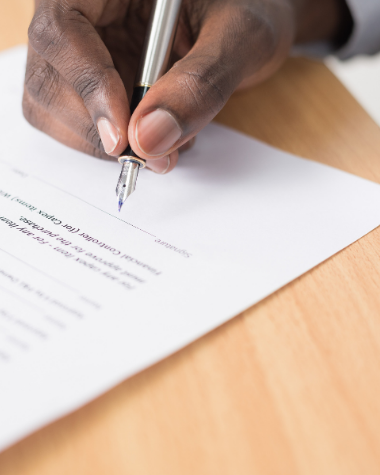 A corporate and private legal team of admitted attorneys at your fingertips. Legal Pursuit was birthed out of a need to address the dissatisfaction and hesitation many people have around the cost implications of legal counsel and the stigma attached. We offer a bespoke alternative legal solution whereby clients are able to obtain practical legal advice and expertise (and other benefits) without the usual costs associated with such legal services.

Quattro's Legal Services consists of qualified and admitted attorneys in all areas of law. We pride ourselves on providing output based commercial and practical legal solutions, at reduced rates.

Legal Pursuit members pay R 295 a month for access to FREE telephone and email advice, and reduced rates on all commercial agreements and serivces.

Quattro Clients are able to utilise our legal services on an ad hoc basis when required, or through the Legal Pursuit membership which gives Clients access to reduced rates and additional services.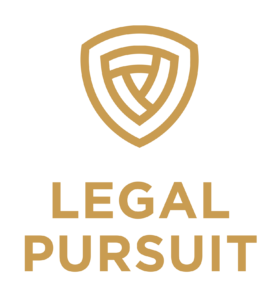 Legal Services
Due Diligence and Risk Management
Debt Recovery
Alternate Dispute Resolution
Litigation Support
HR and Labour Consulting
Corporate & Commercial Services
Legal Consultancy
Start-up, SME's and Company Registration
Shareholder Agreement and MOI's
Acquisitions and Disposals
Commercial Agreements
Fiduciary Services
Wills and Estate Planning
Trust