WHO WE ARE AND HOW WE BEGAN
Quattro was started by seven financial advisors in 2004. The Quattro Financal Group initially started with four companies within the group, and has since grown in strength to include 10 companies to cater to all business and personal financial needs.

From working in a tiny room called The Dungeon, The Quattro Financial Room has expanded significantly with several buildings in our campus. Located at the Durban campus is Quattro Life, Quattro Med, Quattro Sure, Quattro Legal, Quattro Investment Brokers, Quattro Fund Managers, and Quattro Wills & Estates.

Our international and offshore investment & stock company, Foundation Fund Managers, is based in Umhlanga, and our accounting and financial company, The Financial Room, is based in Hillcrest.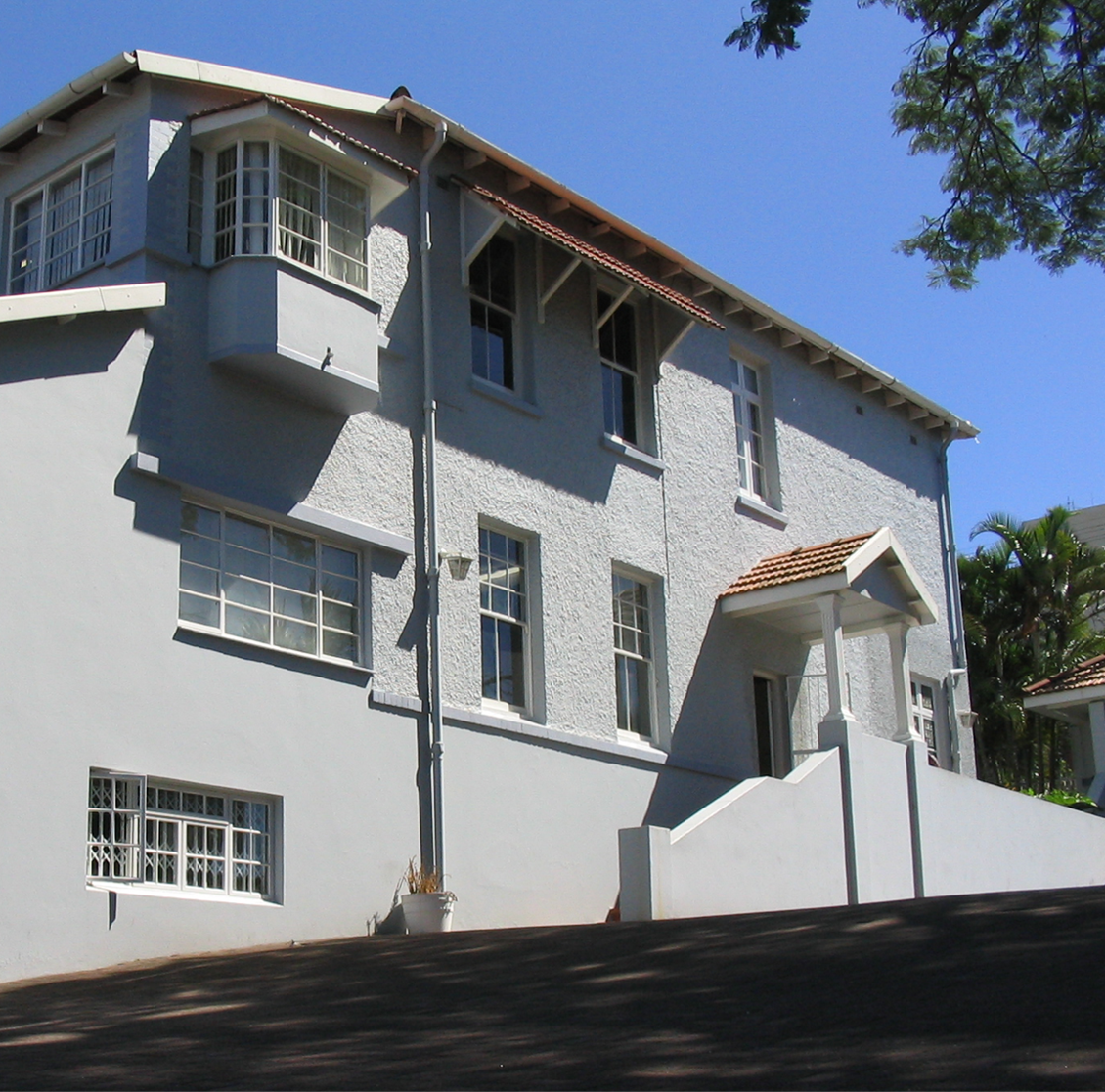 Our Motto
Loyalty, Integrity, Friendship and Trust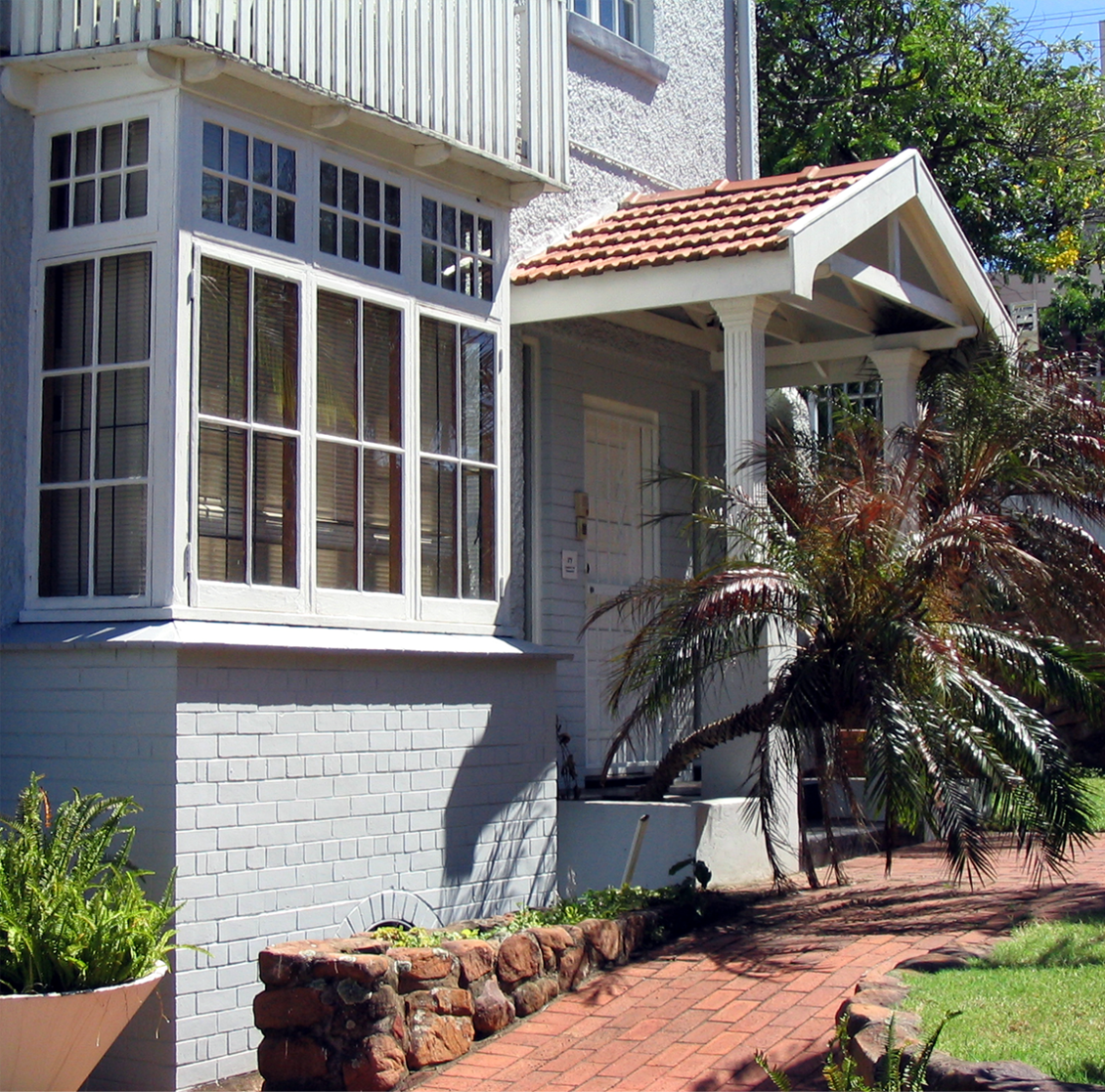 ---
Like the gear mechanism of an exquisitely crafted watch, a client's personal and business life is a series of moving parts which interlink and affect each other. We look at you and your business as a whole and not in isolation; paying scrupulous attention to detail so there is synchronicity in the integrated financial strategy.
At Quattro, the centre of our advice philosophy is 'you'. We are meticulous in selecting our clients because we want to partner with you for life, delivering a financial strategy that is uniquely yours.
Unlike algorithms or "bots", we want to personally engage with you. Not just you as the client, but you the whole person - the father, mother, employee, or business owner. We believe in and embrace technology, so long as it makes us more efficient and equips us to be smarter, so that your client experience is superior. We solve for complexity with human understanding and empathy.
We are financial strategists who want to gain a deep understanding of who you are, what your current financial reality is and what your financial aspirations are.
We educate you so that you are in a strong position to make informed decisions and assist you in prioritizing your needs. Structure follows strategy, and it is important to make certain that the way you are structured is efficient and complements the strategy. Once understood, together we construct a financial strategy to get you from where you are to where you want to be. We then apply the right solution or vehicle to travel the strategic road that we have mapped out so that you realize your life goals.
Fundamental to our advice philosophy is giving you the benefit of particularized skill sets by engaging with the unique eco-system of deep specialization housed within Quattro Finance Group.
Our journey with you is never complete because your life is not a constant. We adjust according to your reality and your dynamic objectives. Our role is to instill financial discipline; irrational and emotional consumer behavior derails strategies and we see it as our responsibility to assist and keep you informed and on course.
---
Our Investment Philosophy
At Quattro, to achieve growth over the long-term we focus on high quality assets that have demonstrated consistency and have positive prospects. We manage risk through diversication and investment in assets when they offer value.
Unpacking our Investment Philosophy
Long-term: Quattro seeks returns over the long-term.
High quality assets: High conviction of solid and proven assets with pedigree.
Positive prospects: This is where the global macro view comes in and the sustainability and future attractiveness of the sector and market is assessed.
Manage risk: A risk adjusted approach is adopted.
Diversification: Mitigating risk by investing in instruments and sectors that would behave differently if faced with the same event.
When they offer value in the market: The Quattro investment philosophy is strongly driven by valuations. Through research and analytics, Quattro seeks to determine the asset's true and real value (without the influence of sentiment) and invests when the asset is at fair value, or even undervalued.