THE RIGHT CHOICES COULD CHANGE EVERYTHING...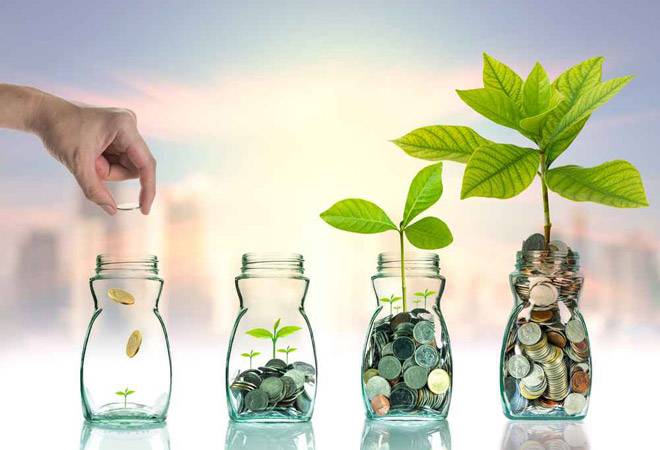 Quattro Fund Managers manages three risk-profiled unit trusts and one flexible unit trust for clients who wish to have an actively managed investment solution. QFM has partnered with Analytics Consulting (Pty) Ltd, who provide the advice and research upon which all decisions are made. The unit trusts are managed daily and are comprehensively reviewed every three months.

For cash investors, we provide superior interest returns through our Corporate Cash Management system. The cash is held by Investec Retail Treasury.
Quattro Fund Managers (Pty) Ltd is registered with the Financial Sector Conduct Authority (FSCA) as a financial services provider (FSP No 19884).


I'M INTERESTED
Want to know more about the services offered by Quattro? Simply fill out the request form below and one of our representatives will get back to you.