HOW WE SEE THE WORLD – SEPTEMBER 2023
October 12, 2023

HOW WE SEE THE WORLD – OCTOBER 2023
November 17, 2023
Quattro is extremely thrilled to announce this year's outstanding achievements by our exceptionally driven financial advisers. They gave their all, and the results prove that our formidable team is the best in their field. We are so proud of you!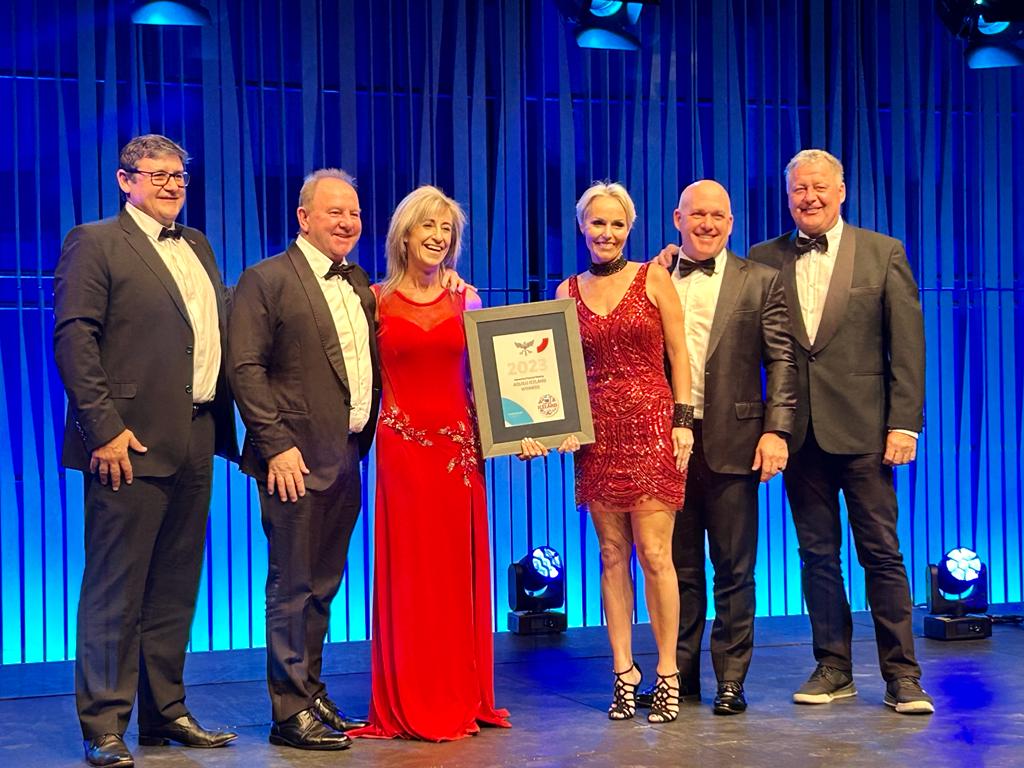 Momentum Aquilo reflects the tenacity of all MFP financial advisers who engage proactively with clients as part of enabling them to secure their financial wellness now and in the future.
It serves to recognise outstanding financial planning achievements and commitment towards clients by offering them unrivalled service and ultimately partnering with and supporting them on their unique journey to success.
The Aquilo Recognition Programme incorporates MFP's key strategic objectives, which also comprise client reviews, client growth, and recognition for outstanding sales performance.
The 3 core objectives are:
• Footprint growth
• Ensuring financial planners have the right knowledge and skills
• That they are active and productive by means of having enough clients to engage with.
The 3 qualifying categories are:
• Platinum
• Diamond
• Gold
• Silver
Our Top Performers for 2023:
Diamond Qualifiers:
Ozzie de Gaye
Top 5 Myriad Writers:
Ozzie de Gaye
Platinum Qualifiers (M-Channel):
Bruce Burnett
Platinum Franchise Qualifiers:
Quattro Life (PTY) LTD.
Club 100 Financial Advisers:
Brett Bartlett,
Bruce Burnett,
Jean Le Roux,
Georg Horcicka,
Gary Watkins,
Russell Hart,
Ozzie de Gaye,
Kyle Devitt