SOUTH AFRICA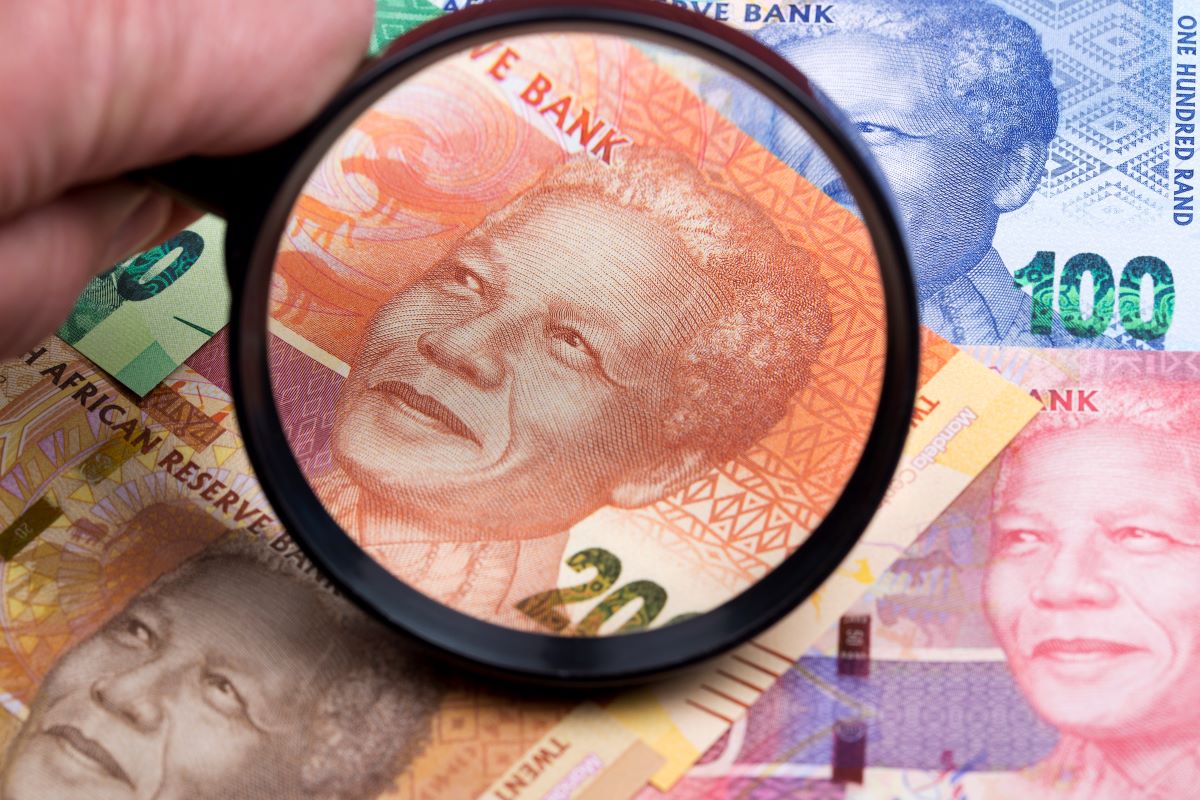 SA GDP recorded its second consecutive quarter of growth, edging higher by 0,6% in the second quarter. Manufacturing and finance were the main drivers of growth on the production (supply) side of the economy. The expenditure (demand) side of the economy also expanded in the second quarter, driven mainly by investments in infrastructure and fixed assets. The country saw a sharp rise in spending on machinery & equipment. Interestingly, and gilded in positivity, was the increased spend on products related to renewable energy.
Consumers remained under pressure and households tapped the brakes on spending. In an interesting shift we saw consumers adjusting focus on food & beverages, furniture, recreation, and clothing, and ironically shifting their spend to restaurants & hotels, transport, health and education.
Gauteng remains the backbone of the national economy, accounting for one third of the national economic activity. Finance, transport & communication industries have driven much of the upward momentum in the province.
South African and emerging equity markets outperformed their developed market peers in September despite the risk-off environment when investors attempt to reduce risk by selling existing risky positions and moving money to either cash, low risk, or no-risk positions. The JSE All Share Index declined over the month (down 2.5%). The Rand appreciated against the major currencies, relative to the US Dollar.
The Monetary Policy Committee echoed the sentiment of the Fed and decided to keep rates on hold in September. This sends a subtle, but well noted, signal that the possibility of one more rate hike in 2023 still exists. Inflation rose slightly higher to 4.8% in August in most part due to higher oil prices, nudging fuel prices higher and increases in municipal rates (for water, electricity, and property). Fortunately for those living on the bread line, annual food inflation continued to ease, recording its fifth straight month of decline.
Look out for next month's economic and market report where we will publish the latest annual financial statistics of higher education institutions. The data will provide a financial overview of South Africa's tertiary education.
On a fantastic note, South African farmers are expected to harvest 6% more maize in the 2022/2023 season compared with the previous season, the government's Crop Estimates Committee (CEC) said on Wednesday, 27 September.
Today's wisdom: Not everything can be changed! But nothing can be changed unless it is faced.