Sureties Podcast
August 10, 2020

Staff Retention Strategies Podcast
August 10, 2020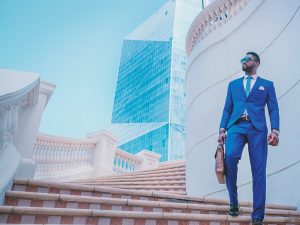 Covering your Key Man is a cost-effective way to ensure your business is not negatively impacted financially upon their death or disability.
In this Podcast, Gary Watkins, Joint CEO of Quattro, talks to us about an affordable solution to ensure your business does not financially suffer upon the death or disability of a Key Man – a lady or gent who provides a role or skill which cannot be done by anyone else in the business.
Do you have any questions or wish to get in touch with us? Please fill out your details in the form below.