Business Protection Mechanisms Podcast
August 10, 2020

Sureties Podcast
August 10, 2020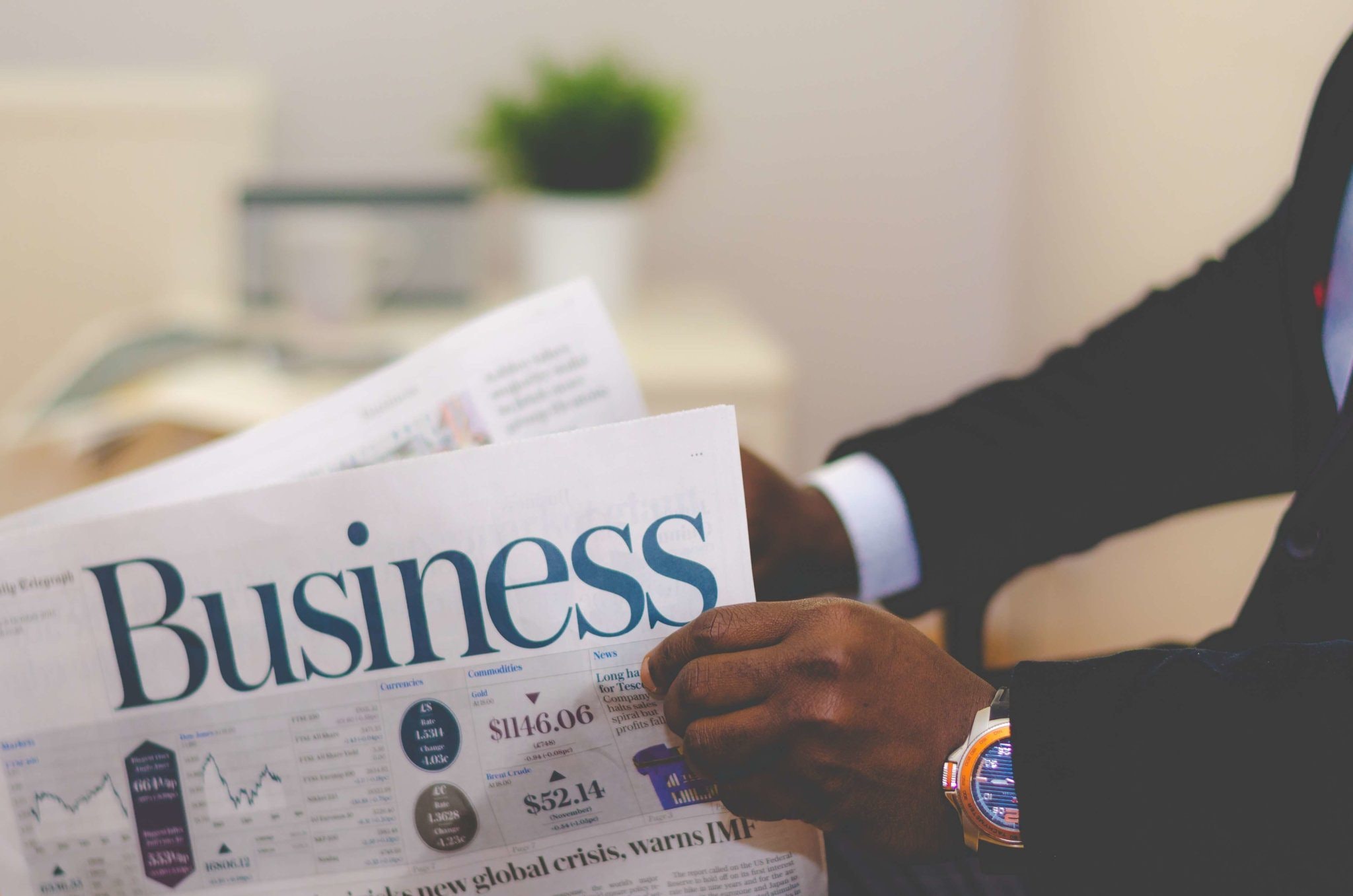 Your Personal and Business Financial Plan are linked together. Full Entrepreneurs Podcast below.
In this Podcast, Gary Watkins, Joint CEO of Quattro, covers all foundations every Entrepreneur should ensure have been covered in their Business and Personal Financial Plans. Gary covers five chapters within your Business Protection Plan that you must consider.

Quattro Financial Advisors are business and personal financial specialists, acting as the Financial Architect for your personal and business financial plan. Fill out your details in the form below and we will contact you to review your business risk.