Retirement & Investment Podcast
Aug 11, 2020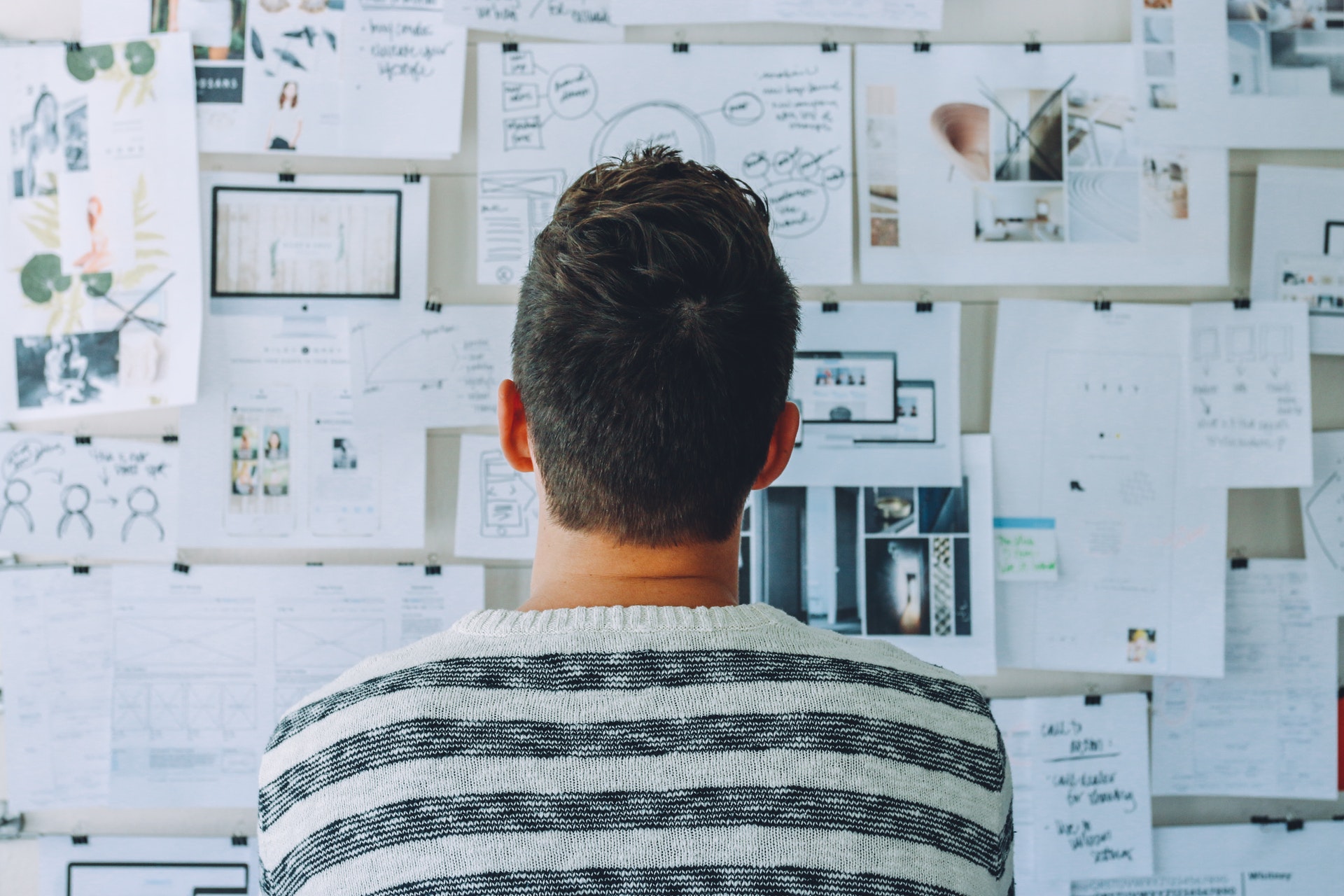 Your legal documents form the foundation of a successful business.
This podcast is taken from a live Entrepreneurs Breakfast, hosted by Quattro featuring ActionCOACH. Systemisation and Statutory are the featured topics of discussion.

Quattro are able to assist you with your Financial Strategy and ensure you have the correct statutory documents in place through a legal product called Legal Pursuit. Click here to learn more.